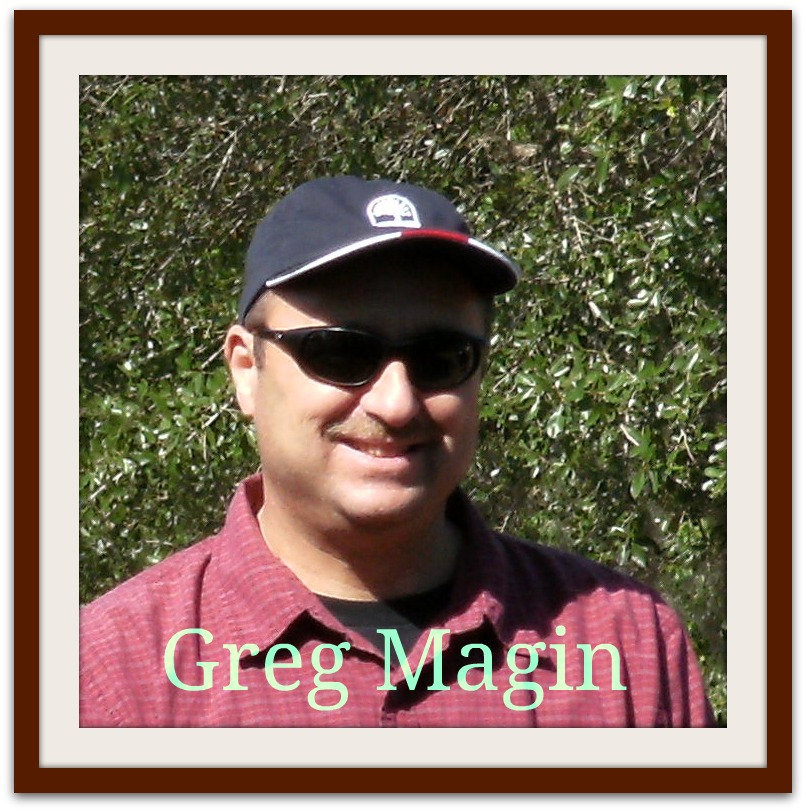 Dear Austin & Grace,
My doctor just gave me some fantastic news that I would like to share. I have experienced a significant improvement in my health since changing to a vegetarian diet. In just three months my cholesterol is down from 259 to 180, LDL is down from 150 to 96, non-HDL is down from 208 to 137, and I lost 8 pounds! I have lots of energy and no loss in muscle strength.
The vegetarian meals provided by Desi Bhojan make it easy and delicious to eat healthy. The fresh ingredients, aromatic spices, beautiful colors, textures, and amazing flavors make it easy to transition away from meat. Every meal is well balanced with good sources of protein, healthy carbohydrates, lots of fiber, and healthy fats.
Every day I looked forward to my next delicious meal from Chef Austin & Grace. With dozens of different dals, curries, and deserts the meals are each interesting and unique.
Thank you for the wonderful food and service that you are providing here in Ocala. You make it easy to enjoy a healthy and delicious vegetarian diet and the many health benefits that follow. I am also saving a lot of stress, time, and gasoline not racing around at lunchtime.
Lots of Love and Best Wishes!
Greg